Continuous Delivery for Versioned Libraries using CapsuleCD
Jason Kulatunga @AnalogJ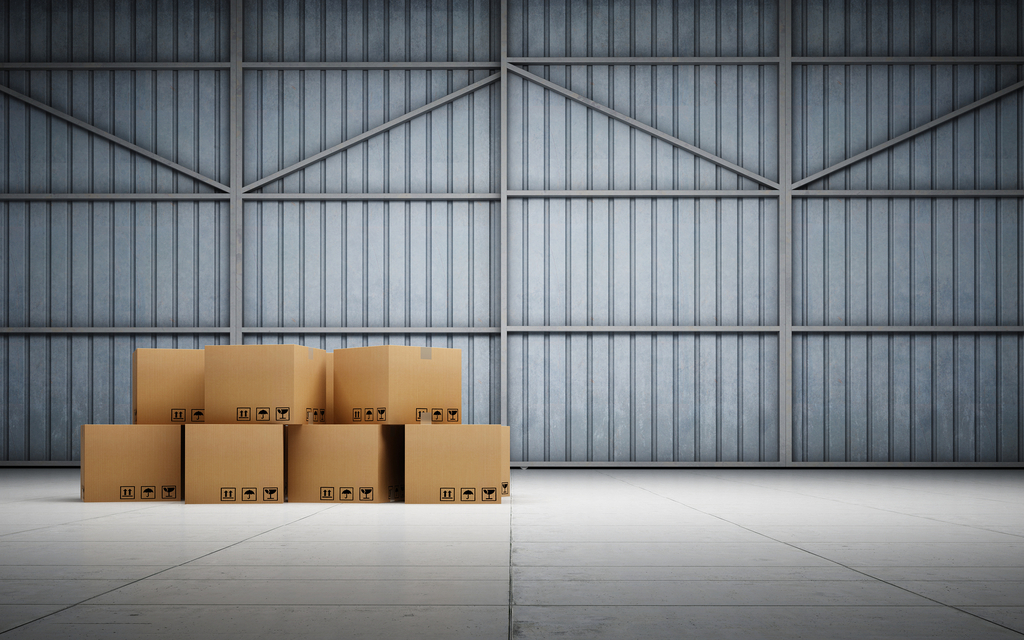 Who Am I?
Build Automation & Infrastructure Engineer @Adobe
Focused on CI and CD automation pipelines
Created dozens of OSS libraries across various languages
Built automation that maintains hundreds of packages at Adobe
Github: @AnalogJ
Twitter: @AnalogJ
Automate all the things? Obligatory XKCD
Packaging is Easy
Bump version in gemspec/metadata.rb/setup.py/package.json
Push to Community RubyGems/Supermarket/PyPi/Npm
Watch your Github Stars multiply
Not exactly..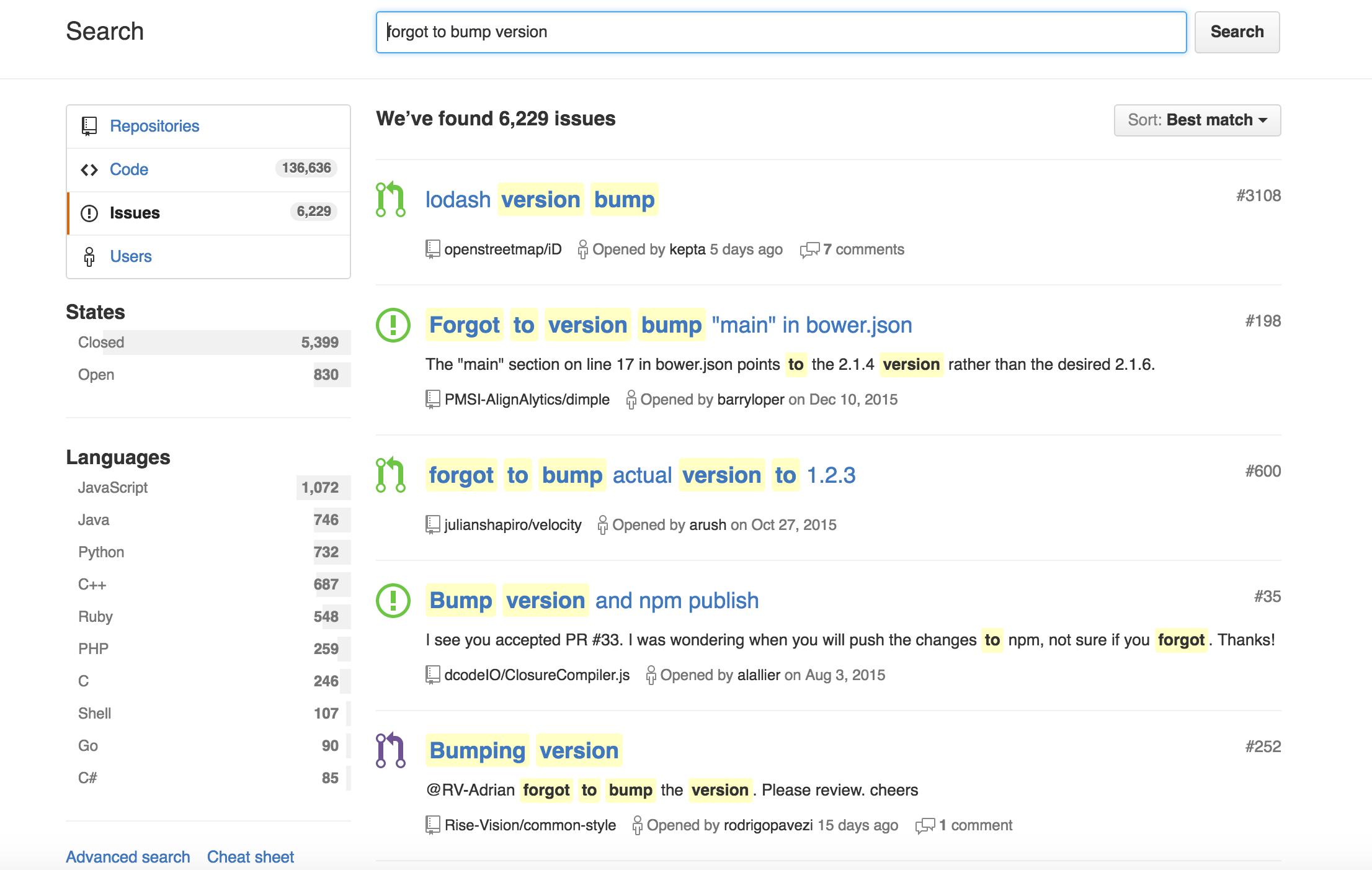 Not exactly..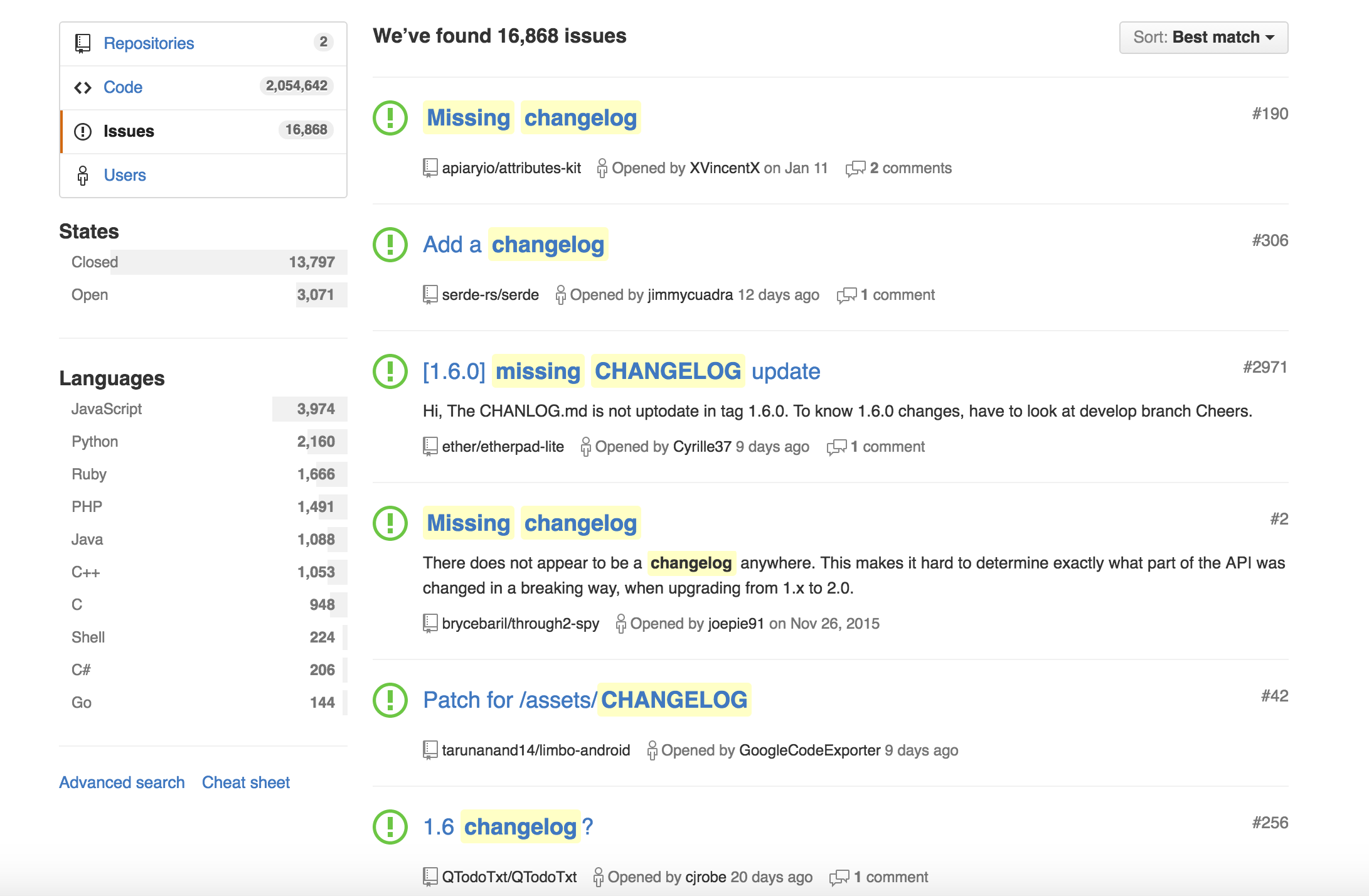 Not exactly..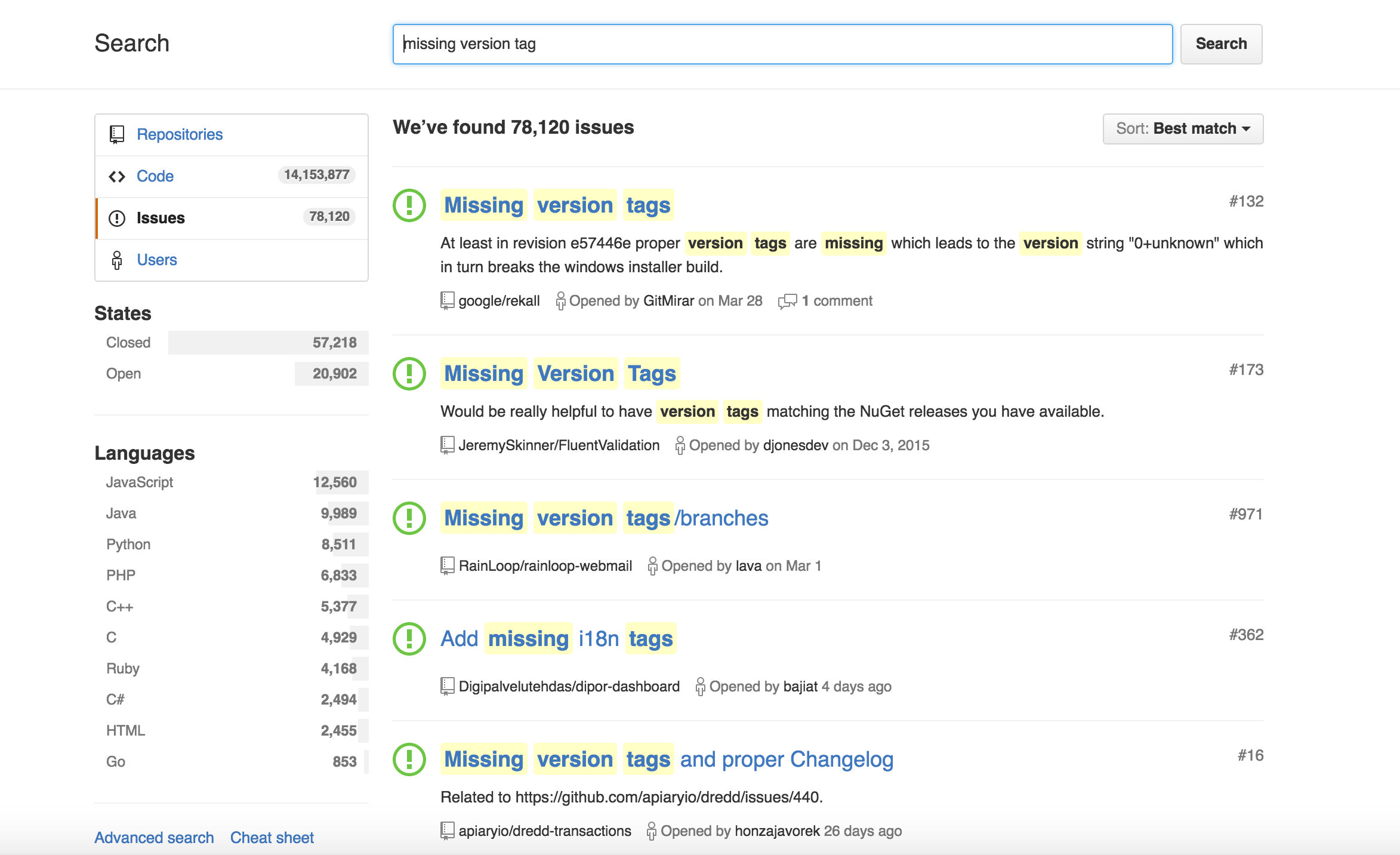 Packaging is Hard
Important as releasing a new version of your App
Harder because you don't do it very often and you'll forget steps
Bump version
Generate shrinkwrap/lock files
Recommended files (.gitignore)
Dependencies still exist #Nodepocalypse
Unit tests/Code coverage
Source minification
Linting
Changelog updates
Uploading to Community Rubygems/PyPi/..
Git tags
Github release artifacts
CapsuleCD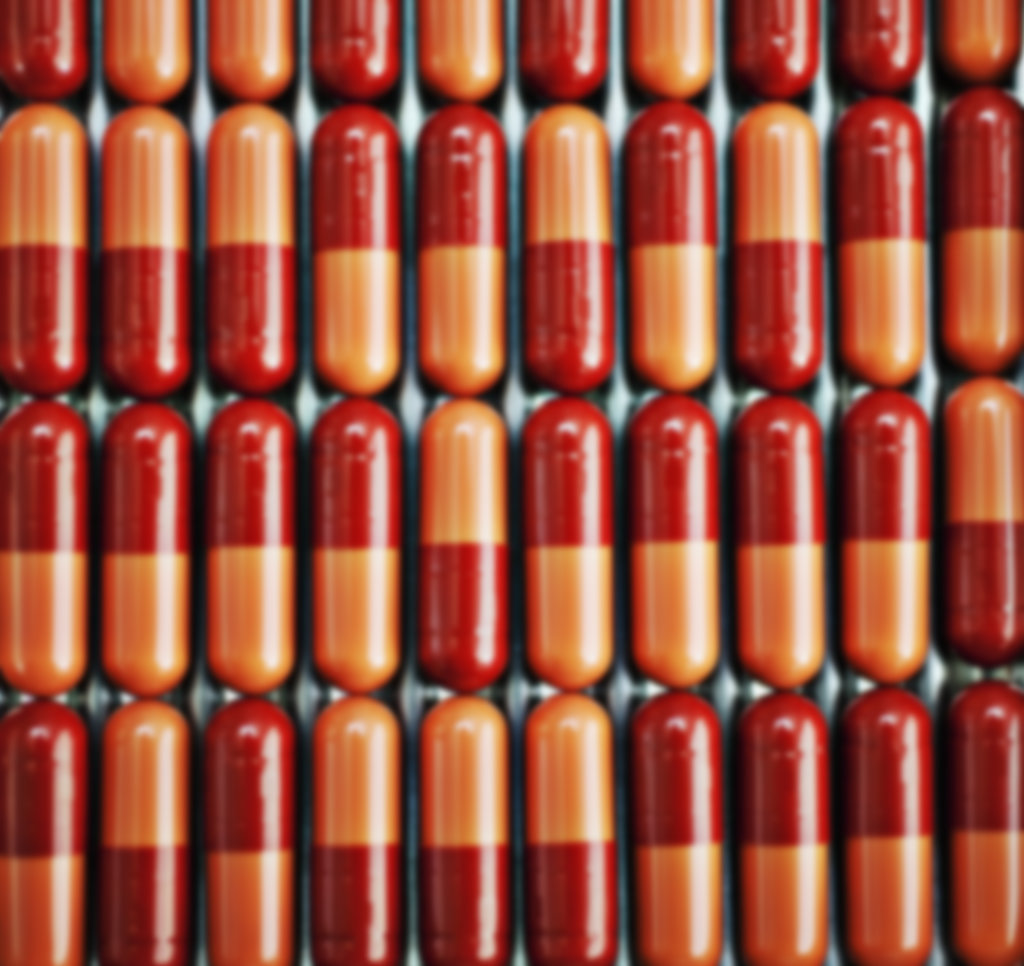 CapsuleCD
Open Source
Compliments your existing CI
Written in Ruby
Framework is language agnostic
Extendable via pre/post hooks
Overridable base steps
Fully tested
CapsuleCD dogfoods CapsuleCD
Docker Example

			CAPSULE_SOURCE_GITHUB_ACCESS_TOKEN=123456789ABCDEF \
			CAPSULE_RUNNER_REPO_FULL_NAME=AnalogJ/gem_analogj_test \
			CAPSULE_RUNNER_PULL_REQUEST=4 \
			CAPSULE_RUBYGEMS_API_KEY=ASDF12345F \
			docker run AnalogJ/capsulecd:ruby \
			capsulecd start --source github --package_type ruby
		
Demo
Demo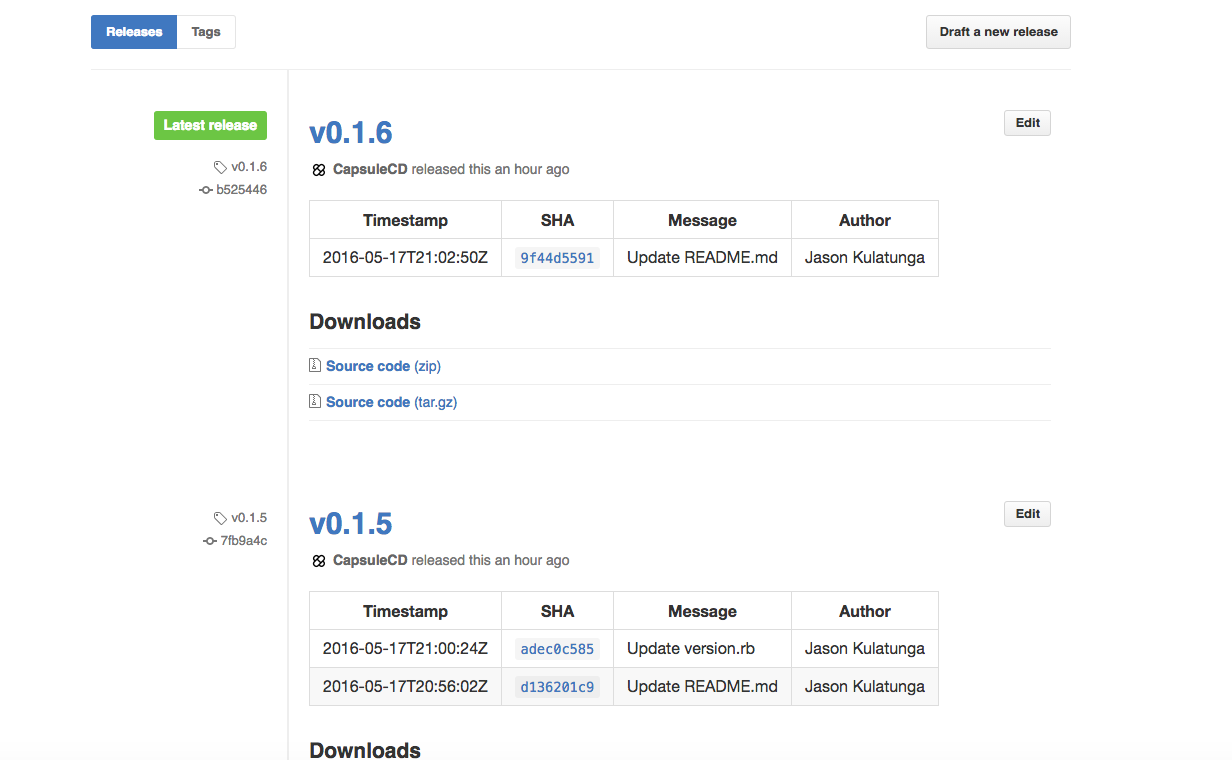 What just happened?
| Step | Description |
| --- | --- |
| source_configure | authenticate to github |
| runner_retrieve_payload | get PR info from source api |
| source_process_pr_payload | the merged pull request is cloned |
| build_step | missing files, compilation, version bumping |
| test_step | package deps, package test runner |
| package_step | commit changes locally, create git tag |
| release_step | push the release to the package repository |
| source_release | push the merged, versioned, tested code to GH |
capsule.yml Config File

			source_git_parent_path: /srv/myclonefolder
			source_github_api_endpoint: https://git.corp.example.com/v2
			source_github_web_endpoint: https://git.corp.example.com/v2
			source_configure:
				pre: |
					# this is my multiline ruby script
					# the pre hook script runs before the step
					# we have access to any of the instance variables here.
					# check the documentation for more information.